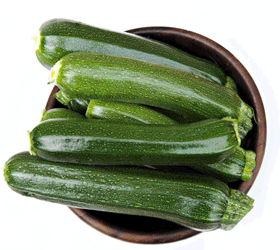 Or a gloried meatloaf. It was more or less a cross between the two.
It was our dinner last night. And it was tasty!
Share-worthy, in fact. So share I will....
2 Tbsp. Bragg's liquid aminos
2 15 oz. cans tomato sauce
2 7 oz. cans tomato paste
sea salt and black pepper to taste
Mix in glass bowl liquid aminos, garlic, onion, eggs and ground meat.
Flatten mixture into 9 in. by 4 in. deep glass casserole dish.
Slice zucchini 1/4 in. thick and lay over meat bed mixture.
Mix ricotta cheese, 1 egg, salt and pepper and spread over zucchini.
Mix tomato paste, sauce and a pinch of Stevia and pour over ricotta.
Bake for approx. 1 1/2 hours at 350.
This dish does take quite a while to cook in the oven, but it's great when you're having company over so you don't have to fuss over last minute details in the kitchen while your guests sit in the living room. Plus, it served 4 of us (most of which are hefty eaters).